Yukon Live


Humanising Brands
We are Specialists,
not generalists.

We are passionate about creating experiences that build relationships between customers and brands beyond the transaction.
This starts with how we treat our customers and continues onto what we do for theirs. We are not your typical full-service digital agency. We do what we know we are really good at and leave the rest for those who can do it better. We are specialists, not generalists with just one industry as our focus. The customer experience is our passion. Property is our niche. Elevating your brand to a position that no longer needs ours is the endgame. So if you are not in property, exit top right. There is a better agency out there for you. If you are in the property industry, let's get real.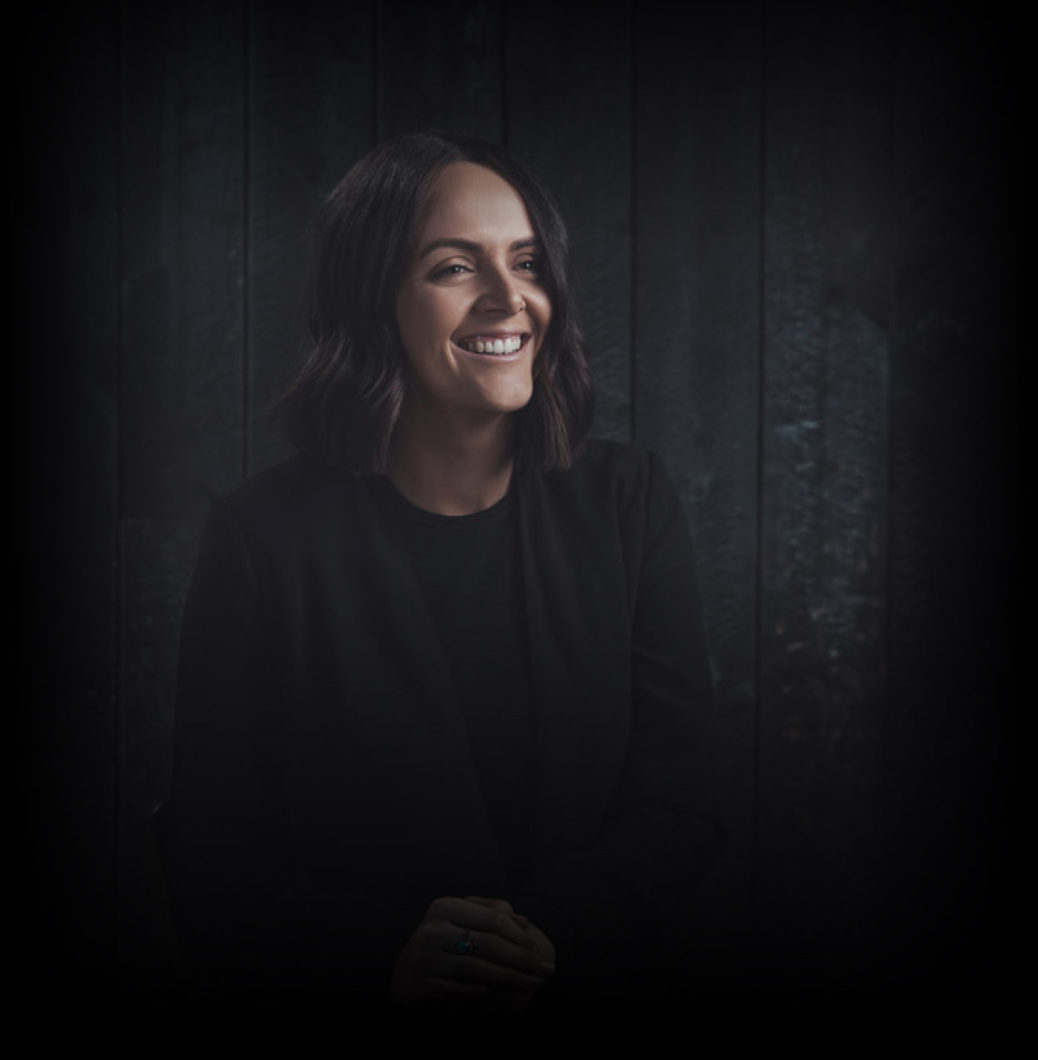 Hi there, I am Kirsty Maree.
I started Yukon Live because I wanted to create a company that people not only want to work with, but a company people want to work for. We're all human. But somewhere amidst transactions, corporate structures, social media,and digital platforms, we forget how to communicate.
A business setting shifts our perception to see things differently. Rather than seeing a person with a problem, instead, we see a customer with a complaint. In the first instance our human instinct is to help, the second our business instinct is to defend.
This is the same mentality that sees meaningless acronyms like B2B exempt entire companies from participating in and acknowledging conversations with real people online. Behind all businesses are the people who make them. Humanising your brand is about owning your mistakes, having a voice in conversations integral to your industry, and assisting and not deflecting every individual you impact. It's what I do at Yukon Live, and if you're with me, it's what I'll help you do for your business and customers.
Whiskey Enthusiast
Lover of animals
Advocate for brands